What if you were able to say, "Life just got easier."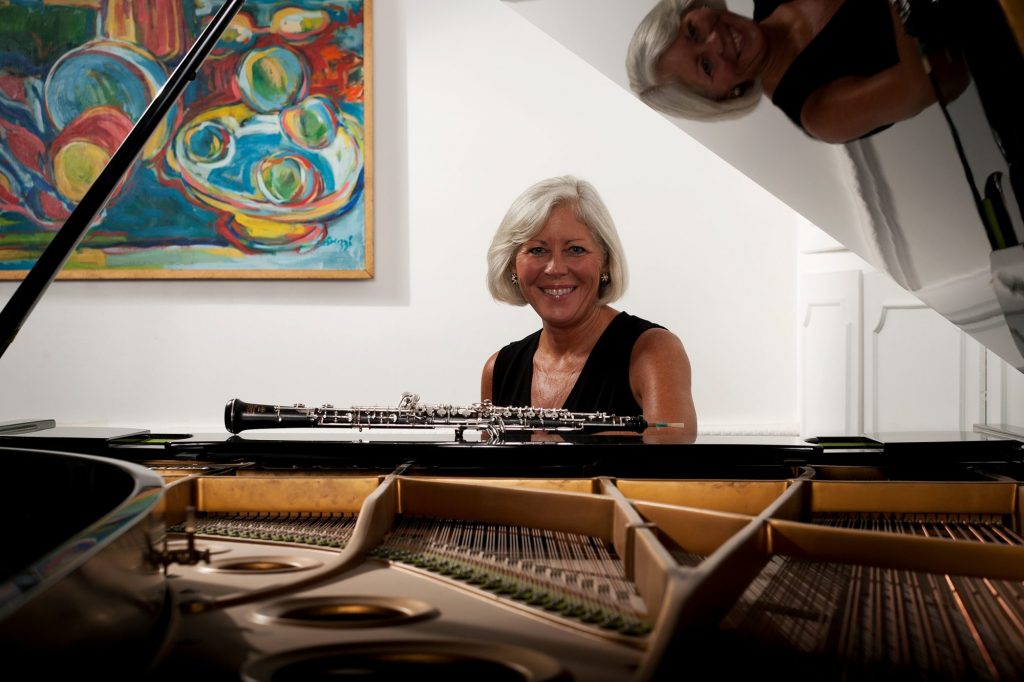 What is the thing you would like to do with greater ease, freedom, poise and balance, and without excess effort, excess tension, stress or pain?
How would this sentence look for the thing you want to do?
"_______________ just got easier!"
My work as an educator of movement, coordination and breathing teaches you how to do anything with greater ease and poise using the principles of the Alexander Technique.  This sophisticated yet simple mind-body work is for anyone who wants to do anything. That's my mission:  AT for everyone! Ease for everyone!
I invite you to check out the information on this website and contact me for a consultation and/or first lesson so that I can help you to "do that thing easier!"
I teach in Greenville and Columbia, South Carolina, and anywhere in the world through online video conferencing. Group lessons and workshops are also available.   Click here for more information.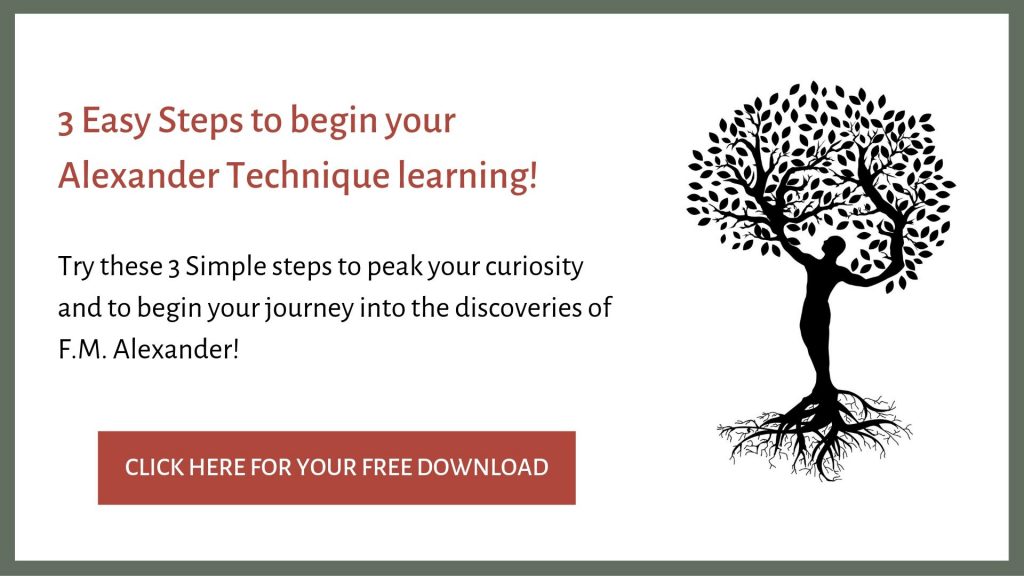 ---
The Poise Project is a non-profit with the mission of ensuring the public has broader socioeconomic access to the principles of Alexander technique (AT) to help maintain poise and personal growth throughout all stages and challenges of life. 
My personal belief in "Alexander for Everyone" led me to The Poise Project and its mission of inclusivity. I am proud to be a dedicated member of The Poise Project team and an enthusiastic supporter of their international "AT for Parkinson's" initiative. AT is a useful approach for people living with Parkinson's to learn how to better manage their symptoms and improve their quality of life, and it offers the potential for long term benefits that continue self-management long after AT training is complete.
I hope you will be inspired by our mission! To learn more about The Poise Project and to support our efforts, please go to:  thepoiseproject.org